Company Culture
Categories:

ABOUT US

Time of issue:

2021-04-21 12:38:09

Views:

0
The company develops and produces open-type units for refrigeration and refrigeration, box-type outdoor units, parallel units, screw units, low-temperature cascade units, industrial chillers, Kubao European air coolers, Baoku D air coolers, cold storage projects and other businesses.
It has its own factory and storefront, acting as an agent for Carrier compressors, Shenyang Copeland S-type semi-hermetic compressors, Bitzer, Danfoss, Emerson and other well-known brands.
Cooper also has a subsidiary "Shanghai Baoku Refrigeration Equipment Co., Ltd.", which is the agent of Copeland in Germany and Condato in Italy.
Chairman Lu Jianjuan:
Since 1999, Shanghai Cooper Refrigeration has gone through an extraordinary period of more than 20 years. From growth to maturity; from being based in Shanghai to going to the world, Coubao has broad prospects for its future development. For more than 20 years, as a Kubao person, I have regarded the company as my own child from the very beginning of the company.
I always think that life is wonderful because you have chosen the peak and climbed for it. Time flies and you must take care of it, and watch the wind and rain overcast and sunny. In the distance we have a rich orchard and a little bit of frost in the winter; there are green leaves and flowers on the path paved with sweat, as well as thorny swamps. We can only persevere, reject the temptation of drunken eyes under the neon lights, and walk wholeheartedly, will we have a sense of freedom, a sense of fullness and satisfaction of the fullness of rice ears and the fullness of corn.
Looking back at each step of Shanghai Cooper, we are grateful to every customer, partner, staff, industry partner and friends from all walks of life who have supported Cooper along the way. The development of Kubao is witnessed by you and accomplished by you.
Don't forget the original intention, always have to go. Cooper will live up to expectations, create value for customers, dedicate responsibility to the society, and become a win-win enterprise recognized by customers, employee satisfaction, industry recognition, and eternal vitality.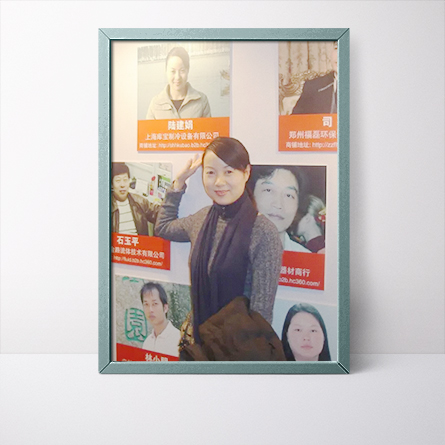 General Manager Zhang Weiding:
With the improvement and development of China's refrigeration market for more than 20 years, the Cooper brand has been affirmed by users based on hard quality and soft services. "Word of mouth, sustainable operation" is not only our motto, but also our actions. The fundamental starting point and goal of We have strengthened our strength and established our brand by serving customers, winning word of mouth, and realizing the spiraling trilogy of development. We have established a place in the fiercely competitive refrigeration industry with the determination and confidence of generations of Kubao people. Our growth is also inseparable from the trust and support of the government and all sectors of society. It is our responsibility and responsibility to continuously seek the welfare of the society and make the world a better place. We will contribute to the development of the world's refrigeration industry, take responsibility for the country and society, and work hard for the progress of the community.
Finally, on behalf of all Cooper employees who are struggling for our common cause, I say: "Heaven walks healthy, gentleman strives for self-improvement". Only by working harder and harder than others can you taste success! I wish the refrigeration industry Hengqing, the Couba brand will become stronger!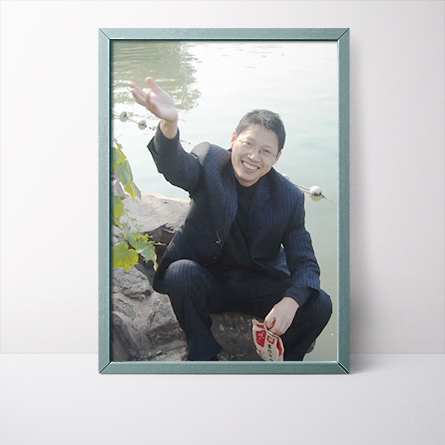 Scan the QR code to read on your phone